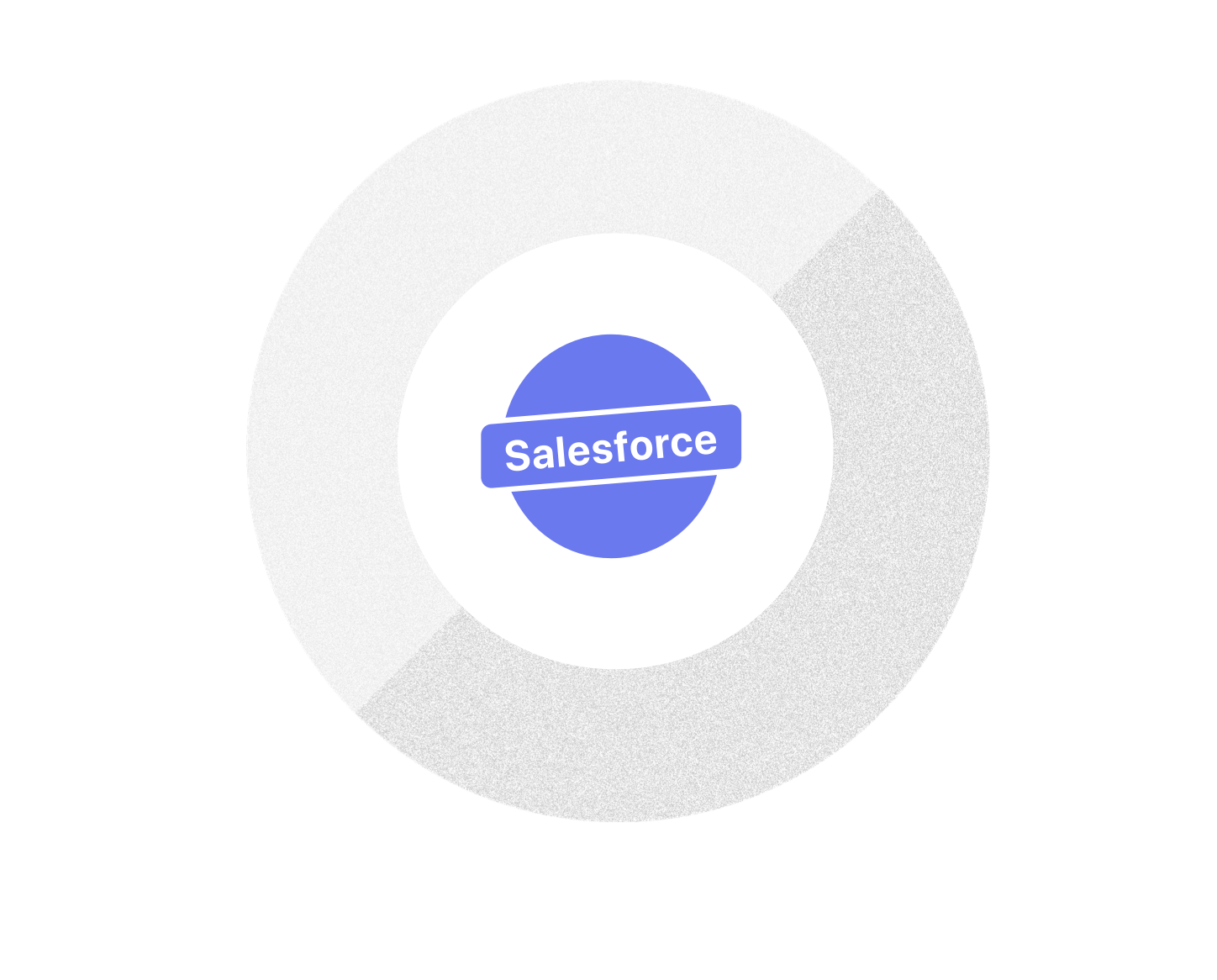 The Salesforce developers
you're missing
Sofomo is your trusted Salesforce development partner. Our tenacious Salesforce developers will become part of your team, helping to solve every challenge you throw at them.
Skills & Experience
Salesforce Technologies
Salesforce Cloud, Pardot, Mulesoft, Lightning, Community, Commerce Cloud & more.
Integration With 3rd Party Solutions
API development integrations, App Exchange integrations, custom .Net, Java & JavaScript integrations.
Salesforce Lightning Development
Lightning Experience strategy & consultation, Lightning component development & Lightning migrations.
Salesforce Custom Development
Fully automated email notification systems, calculations functionality, integrations with video platforms & Heroku development.
Salesforce Community Development
Significant experience with Salesforce Community including fully customized page layouts, display of rich dashboards & mobile optimization.
Getting started is easy
Align
We evaluate your needs and agree exactly what skill sets are required
Assign
We work with you to decide exactly which Salesforce developers to bring in
Onboard
We embed our devs into your team so you can get going right away
sofomo Salesforce success stories

Roundstone chooses
 Sofomo for Salesforce devs
Healthcare
Roundstone is a leading captive health insurance provider.
Built Numerous Insurance Products: Built, all via Salesforce, various insurance products including doctor search, request a quote, lead qualifier and more.
Lightning Web Components: For customized pages, functions and automations.
Heroku: For building, delivering and managing app communications with third party services.
APEX: Triggers, Batches and Classes are used to automate processes, handle complex logic and more.
Salesforce Stack
LWC
Communities
Heroku
Visualforce
WE'RE READY TO GET STARTED
Tell us about
your
Salesforce

dev needs