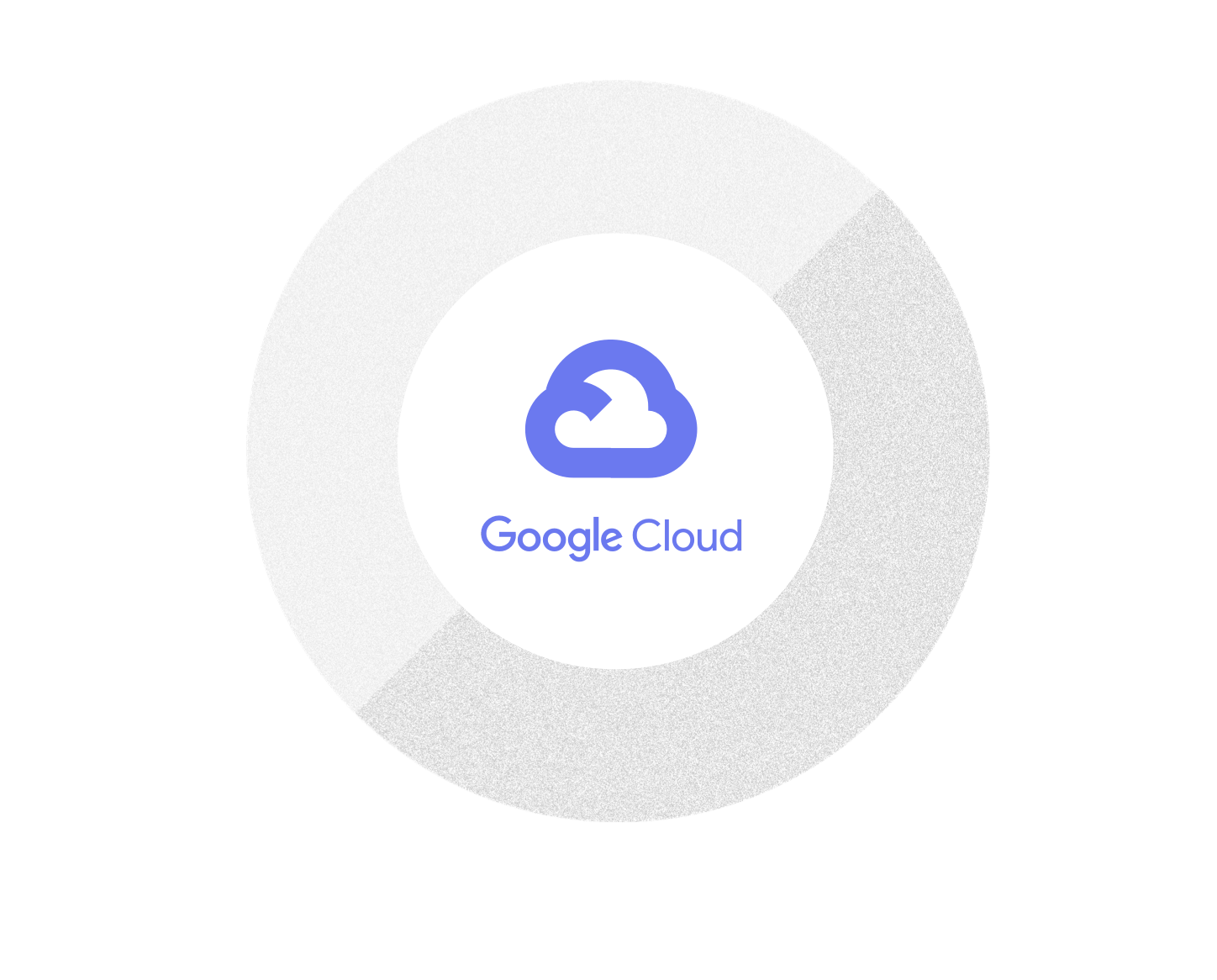 The Google Cloud engineers
you're missing
Sofomo is your trusted Google Cloud development partner. Our tenacious Google Cloud engineers will become part of your team, helping to solve every devops challenge you throw at them.
Skills & Experience
GCP Technologies
Cloud Run, Compute Engine, Cloud Storage, Artifact Repo, Secret Manager & more
GCP Architecture
Experience with architectural patterns of large, high-scale web applications with a focus on performance, availability & cost savings.
System Operations
Administration of large scale applications with GCP's full suite of services.
Security
Implementation of best practices to ensure that applications are designed and implemented to the highest security standards.
Migration to GCP
Experience migrating to GCP from flawed on-premise and other cloud solutions.
Getting started is easy
Align
We evaluate your needs and agree exactly what skill sets are required
Assign
We work with you to decide exactly which Google Cloud engineers to bring in
Onboard
We embed our devs into your team so you can get going right away
sofomo Google Cloud success stories
Willow chooses
 Sofomo for Google Cloud Engineers
Willow was selected as one of TIME's 25 Best Inventions. $145 million in funding.
GCP Infrastructure Built from Scratch: Full GCP development infrastructure and CI/CD pipelines for code deployment.
Infrastructure as Code / Terraform: 100% IaC, covered by Terraform, along with Terragrunt on top of it. All required GCP API's are enabled via Terraform as well.
GCP Stack: The GCP stack consists of a load balancer, Cloud Run for running the frontend app, Artifact Repo, CloudStorage, Cloud DNS App Engine and more.
Devops Stack
Cloud Run
Compute Engine
Cloud Storage
Artifact Repo
WE'RE READY TO GET STARTED
Tell us about
your
Google Cloud

dev needs