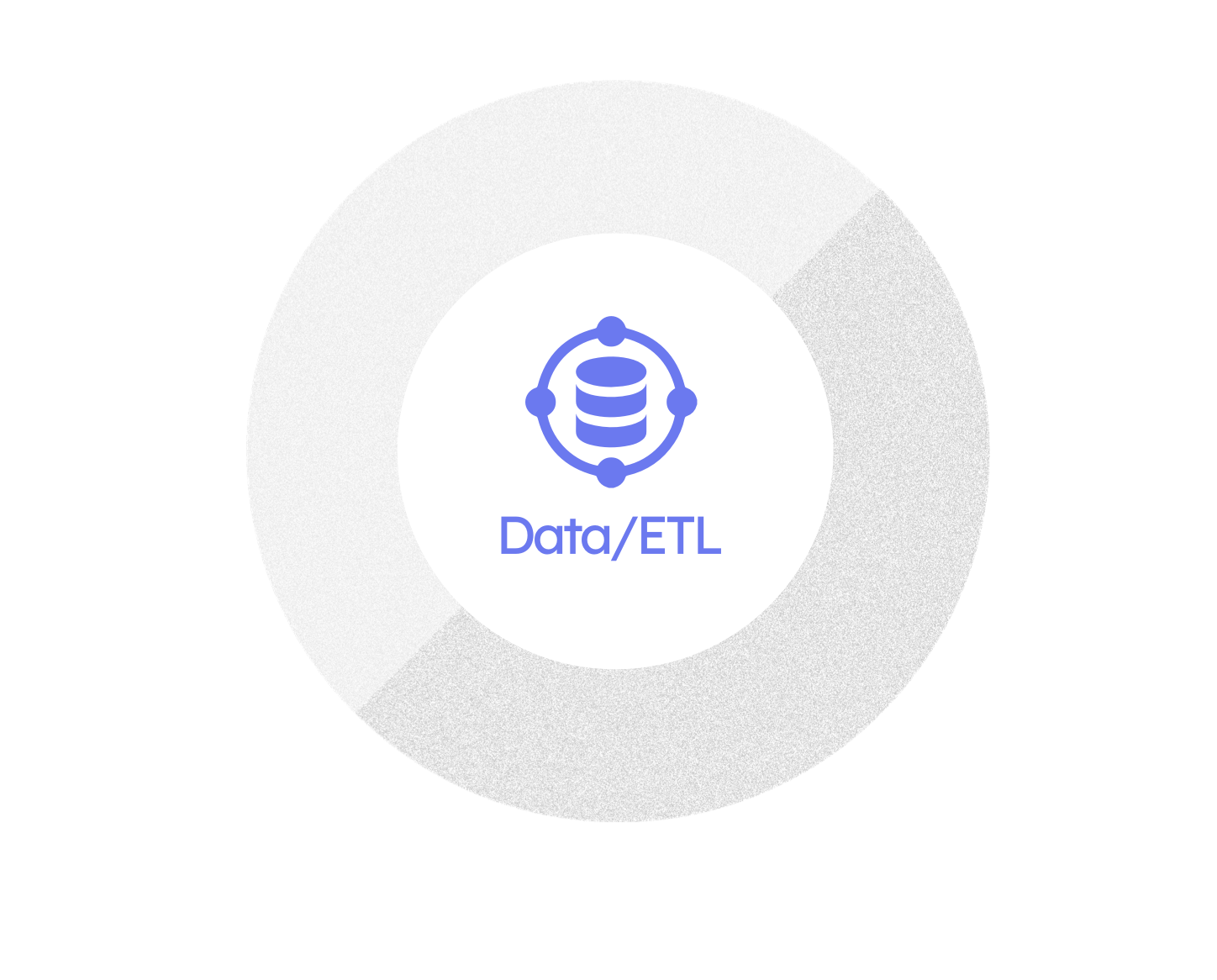 The Data/ETL engineers
you're missing
Sofomo is your trusted Data/ETL development partner. Our tenacious Data/ETL engineers will become part of your team, helping to solve every challenge you throw at them.
Skills & Experience
Data Warehouses
Implementation of data warehouse's including Snowflake, Amazon Redshift, Google BigQuery and more.
Reporting & Data Analytics
Dashboard and report creation in Tableau, PowerBI, ShroodBI and other tools. Automation of report distribution.
Data Migration
Automation of data imports from various sources such as Google Analytics, Adwords, Facebook and more. Utilize tools such as Fivetran, AWS Lambda and more.
Data Transformation
Implementation of advanced SQL, PySpark (and other tech) logic that combines, partitions and compares data from various sources.
Getting started is easy
Align
We evaluate your needs and agree exactly what skill sets are required
Assign
We work with you to decide exactly which Data/ETL engineers to bring in
Onboard
We embed our devs into your team so you can get going right away
WE'RE READY TO GET STARTED
Tell us about
your
Data/ETL

dev needs